skip to content
Full Story
Every baby deserves a first birthday. That is why, during Sudden Infant Death Syndrome Awareness Month, the Florida Department of Health in Orange County (DOH-Orange) focuses on reducing Sudden Infant Death Syndrome with the Baby Safe Sleep campaign.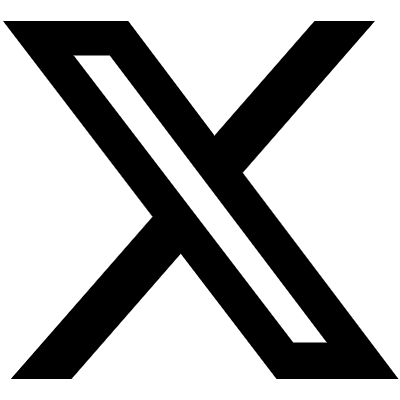 GOHealthyOrange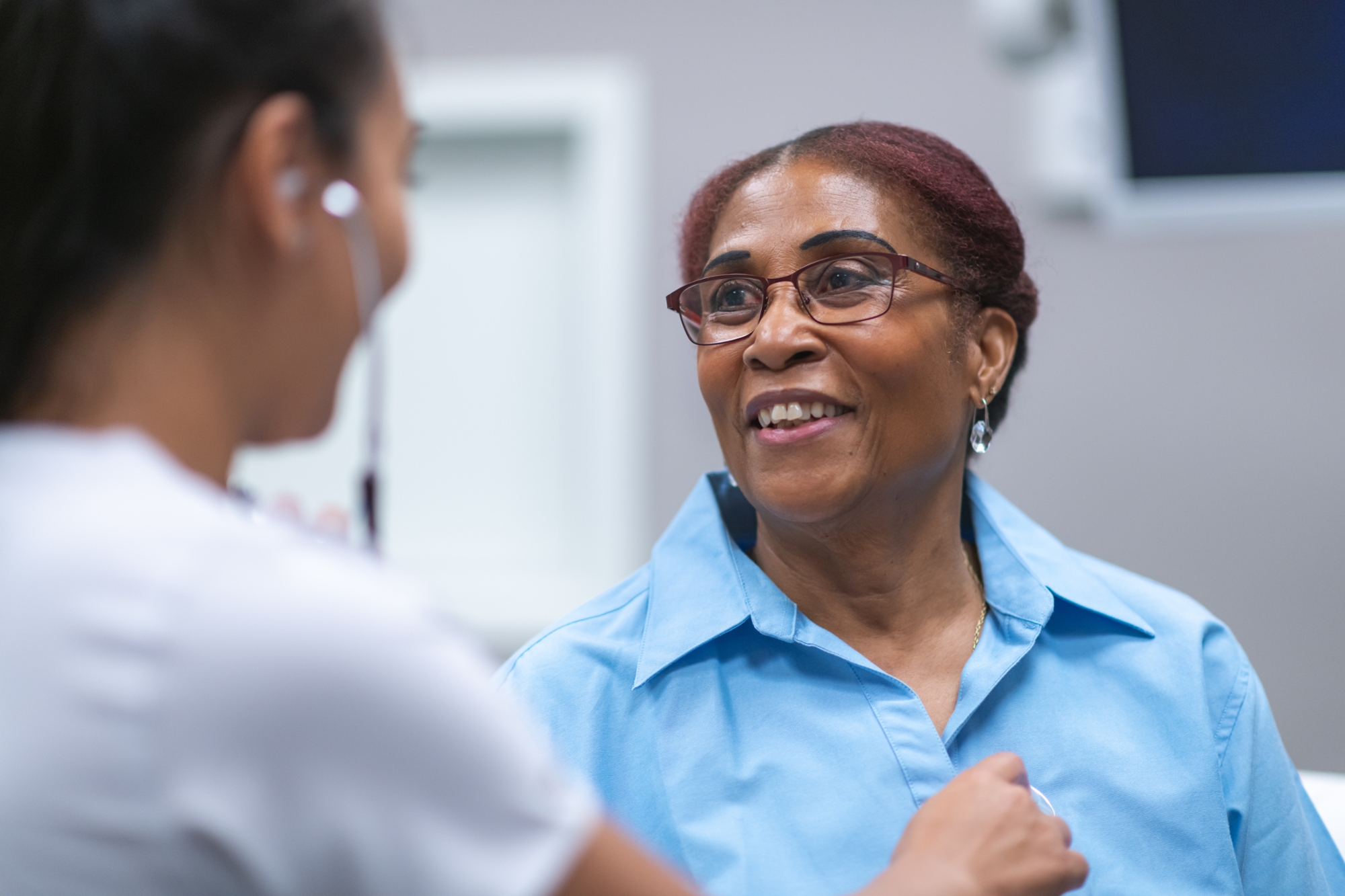 Florida Health's Breast and Cervical Cancer Early Detection Program Has Been Saving Lives Since 1994
Are you a woman aged 50–64 with a low income and you don't have insurance that covers cancer screenings? If so, the Florida Breast and Cervical Cancer Early Detection Program wants you to know we got you covered because we can help you get the free or low-cost breast or cervical cancer screenings you need to stay healthy. Our program helps women who are residents of Florida by helping them improve their health, and by providing them critical and often life-saving services.
Full Story on FloridaHealth.gov
Popular Programs & Services