skip to content
Full Story
2nd Confirmed case of Rabies in the same Winter Park Neighborhood in Orange County – Rabies Alert Issue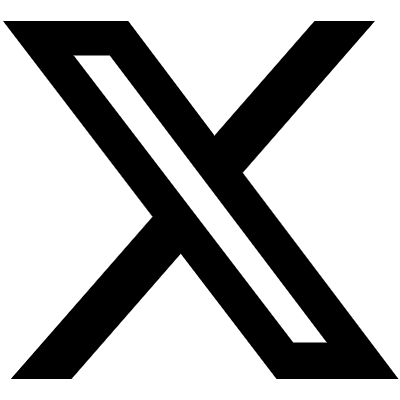 GOHealthyOrange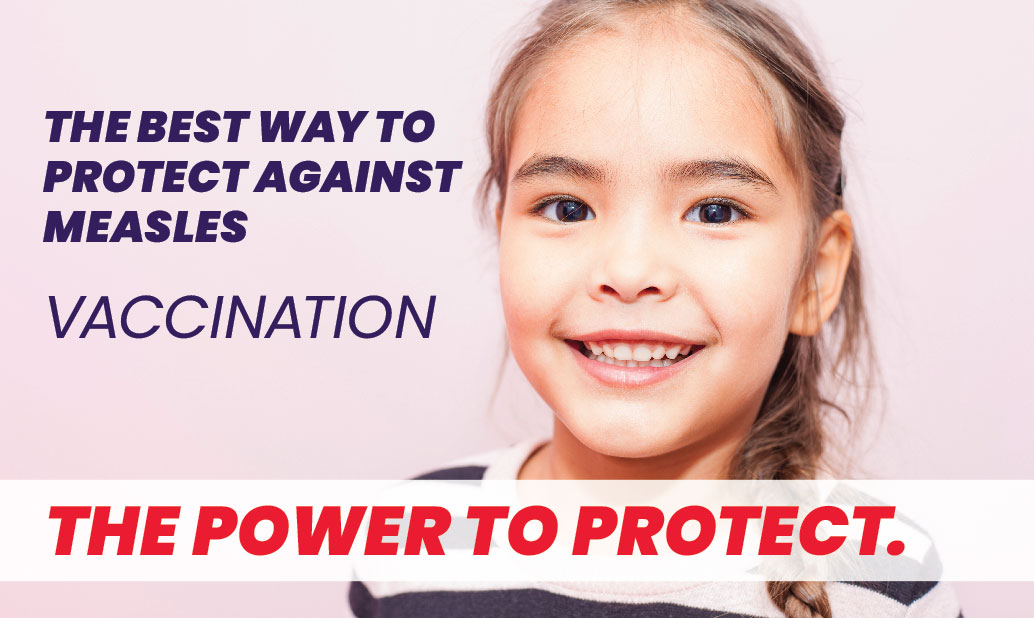 With the increase in measles cases across the US, the Florida Department of Health (FDOH) is urging Floridians and visitors who have not been immunized to get vaccinated. Although measles was thought to be eradicated in the United States in 2000, the disease has reappeared in recent months in the form of outbreaks in several states. The Centers for Disease Control and Prevention (CDC) defines a measles outbreak as three or more cases. As of April 17, 2019, one measles case has been reported to FDOH.
Full Story on FloridaHealth.gov
In collaboration with local hospitals and other surrounding Department of Health, DOH-Orange is currently distributing community health surveys, in efforts to successfully complete the 2019 Community Health Needs Assessment. The purpose of this survey is to better understand the health needs and concerns of county residents; with a goal to develop strategies to address the community's health needs and identified issues. Please take a few minutes to complete this important survey.
Submission deadline is Friday Feb 8th
Thank you for your participation!
Please take the Community Health Survey
Popular Programs & Services