skip to content
Full Story
The Florida Department of Health in Orange County is issuing a rabies alert for an area in Winter Park, Florida, near Formosa Avenue and Biscayne Drive.
The alert is in response to a cat that tested positive for the disease.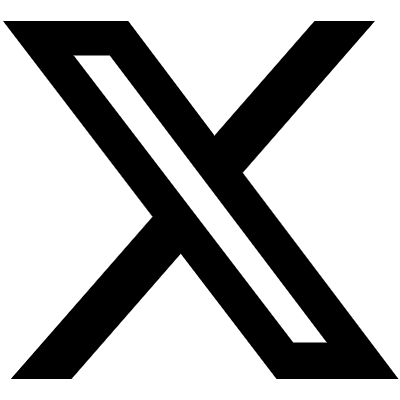 GOHealthyOrange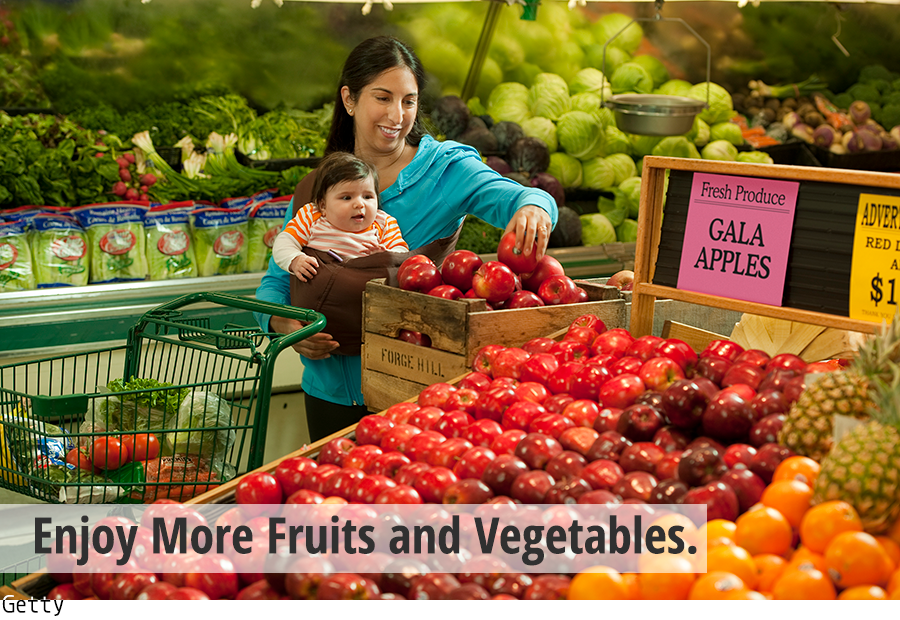 The Florida Department of Health (FDOH) celebrates March as National Nutrition Month®, which is sponsored annually by the Academy of Nutrition and Dietetics.  For this year's theme, FDOH is encouraging Floridians to "Enjoy More Fruits and Vegetables."  An easy way to build a healthy plate is to make half your plate fruits and vegetables.  It is also a great way to add color, flavor, and texture plus vitamins, minerals and fiber. All these benefits are packed in fruits and vegetables that are also low in calories and fat.
Full Story on FloridaHealth.gov
In collaboration with local hospitals and other surrounding Department of Health, DOH-Orange is currently distributing community health surveys, in efforts to successfully complete the 2019 Community Health Needs Assessment. The purpose of this survey is to better understand the health needs and concerns of county residents; with a goal to develop strategies to address the community's health needs and identified issues. Please take a few minutes to complete this important survey.
Submission deadline is Friday Feb 8th
Thank you for your participation!
Please take the Community Health Survey
Popular Programs & Services