skip to content
Full Story
The Florida Department of Health in Orange County (DOH-Orange) has identified hepatitis A infection in a food service worker at the Morimoto Asia restaurant located at 1600 East Buena Vista Drive, Lake Buena Vista, FL 32830.  Concerned Morimoto Asia customers can leave their information and a call-back number at 877-404-3821.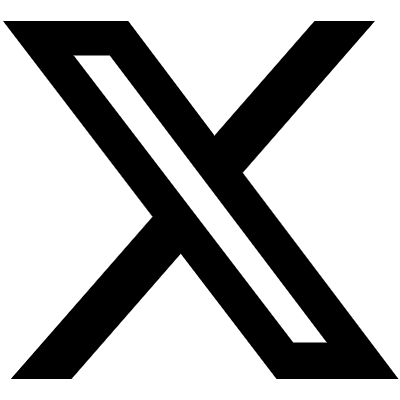 GOHealthyOrange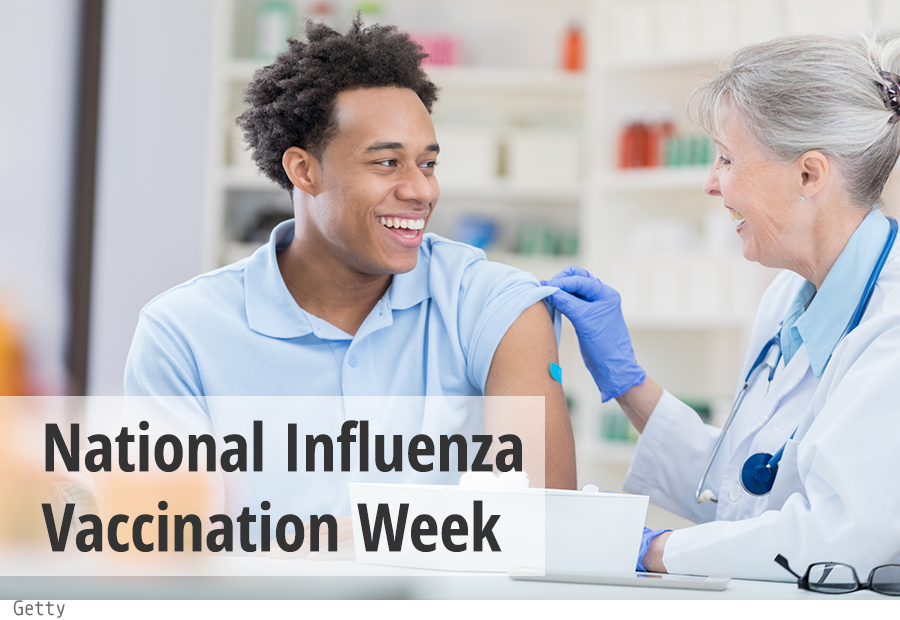 The Florida Department of Health recognizes December 2-8, 2018 as National Influenza Vaccination Week. The department along with the Centers for Disease Control and Prevention (CDC) remind everyone that even though the holiday season has arrived, there is still time to get your flu vaccination. It is recommended that everyone 6 months of age and older receive the vaccine each year to protect against illness.
Full Story on FloridaHealth.gov
Epidemiology Program's "Disease Detectives" (Alvina Chu, Jennifer Jackson, Heyda Rodriguez, and Ashley Vineyard) began an investigation of local Campylobacter jejuni infections associated with puppies at local pet stores. Based on fecal samples and laboratory confirmation, a linkage was established with the puppies and a national pet store chain based in Ohio.
In August 2017, DOH-Orange notified the CDC of the Campylobacter jejuni infections and the linkage between the puppies in Orange County and the national chain. Soon a multistate investigation was initiated by local and state health and agriculture departments. The results of the additional investigations established the existence of a multi-state outbreak of multidrug-resistant bacteria.
By the end of February 2018, a total of 118 persons, including 29 pet store employees, meeting the case definition of Campylobacter infection were reported in 18 states. No deaths occurred, however, 26 individuals were hospitalized due to the infection.
Bacterial outbreak found in Orlando linked to contact with pet store puppies
Popular Programs & Services