skip to content
Full Story
The Florida Department of Health in Orange County (DOH-Orange) is proud to announce its participation with Rutgers University in clinical trials that will focus on
improving Sexually Transmitted Infection (STI) screening and treatment for people living with or at risk for HIV.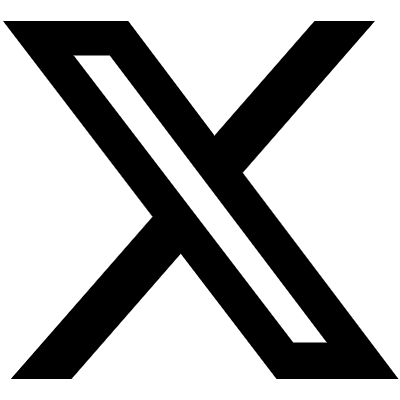 GOHealthyOrange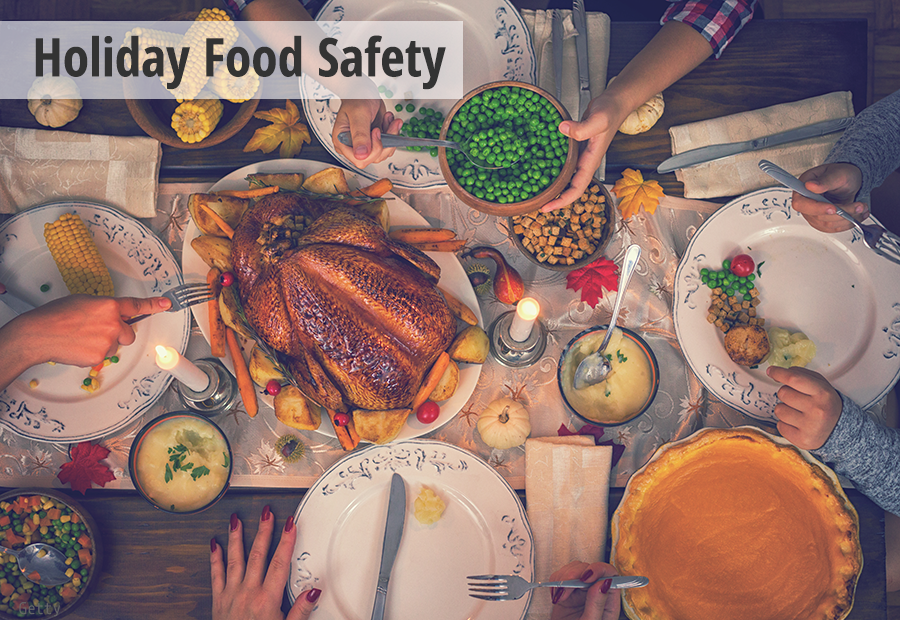 With the holiday season fast approaching, Florida Health encourages all Floridians to keep food safe by practicing basic food safety measures while preparing meals.
A majority of the reported cases of foodborne illness are caused by bacteria or the toxins produced by bacteria. Bacteria can multiply extremely fast when food is kept at an unsafe temperature (above 41 and below 140 degrees Fahrenheit).
Full Story on FloridaHealth.gov
Epidemiology Program's "Disease Detectives" (Alvina Chu, Jennifer Jackson, Heyda Rodriguez, and Ashley Vineyard) began an investigation of local Campylobacter jejuni infections associated with puppies at local pet stores. Based on fecal samples and laboratory confirmation, a linkage was established with the puppies and a national pet store chain based in Ohio.
In August 2017, DOH-Orange notified the CDC of the Campylobacter jejuni infections and the linkage between the puppies in Orange County and the national chain. Soon a multistate investigation was initiated by local and state health and agriculture departments. The results of the additional investigations established the existence of a multi-state outbreak of multidrug-resistant bacteria.
By the end of February 2018, a total of 118 persons, including 29 pet store employees, meeting the case definition of Campylobacter infection were reported in 18 states. No deaths occurred, however, 26 individuals were hospitalized due to the infection.
Bacterial outbreak found in Orlando linked to contact with pet store puppies
Popular Programs & Services