Skip Global navigation and goto content
Left navigation requires javascript to be enabled in your browser.
About us
Florida Department of Health in Orange County
 

Mailing Address

6101 Lake Ellenor Drive 

Orlando Florida, 32809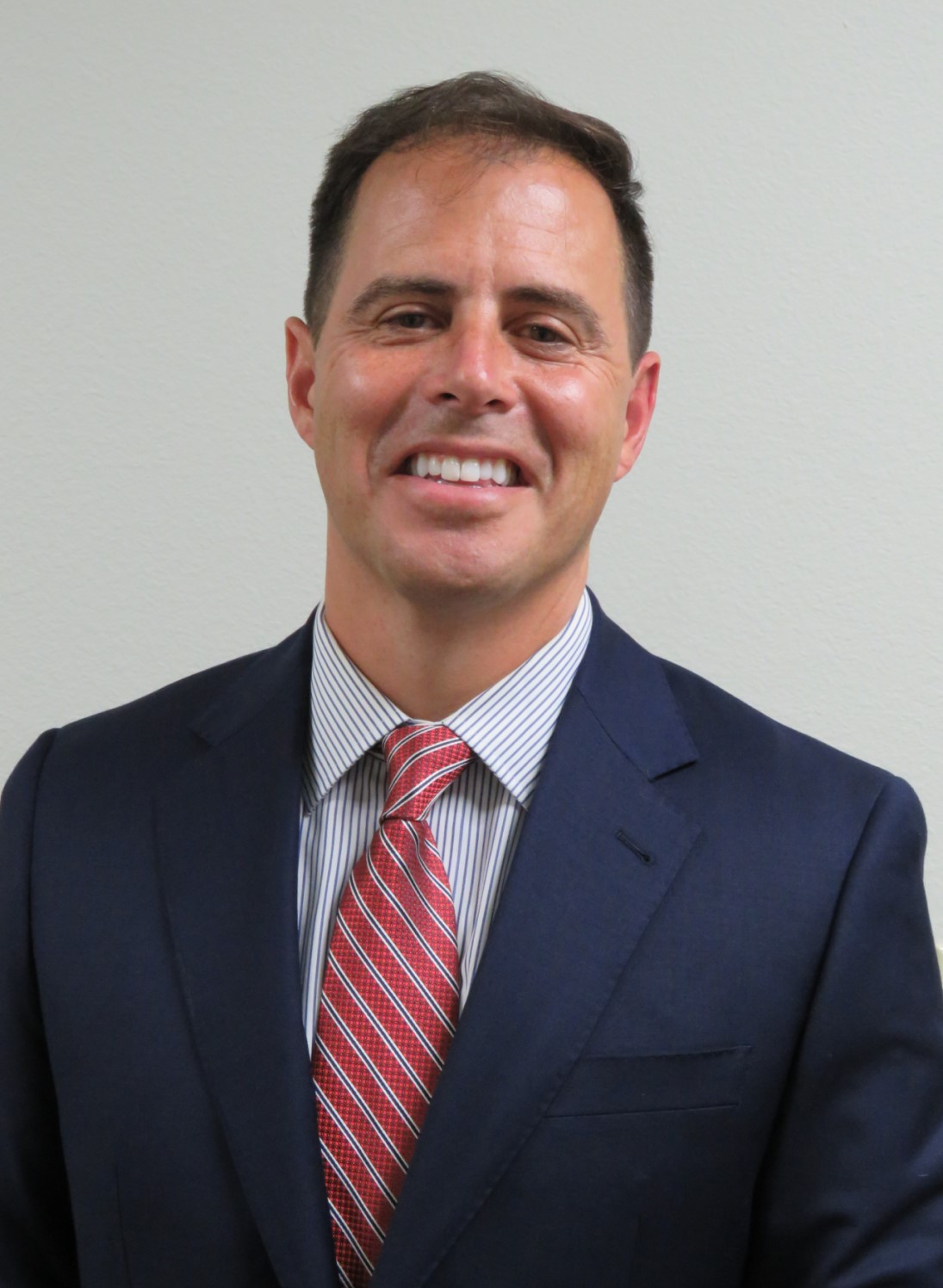 Robert D. Karch, M.D., M.P.H., F.A.A.P.
Health Officer
Our Vision:
To Be The Healthiest State in the Nation
Our Values
I nnovation: We search for creative solutions and manage resources wisely.
C ollaboration: We use teamwork to achieve common goals & solve problems.
A ccountability: We perform with integrity & respect.
R esponsiveness: We achieve our mission by serving our customers & engaging our partners.
E xcellence: We promote quality outcomes through learning & continuous performance improvement.
Integrated Florida Department of Health
The Florida Department of Health in Orange County (DOH-Orange) is one of 67 Public Health Departments under the governance of the integrated Florida Department of Health (DOH). Although DOH-Orange is a state agency, it maintains a very strong partnership with Orange County Government.  DOH-Orange is responsible for protecting, promoting and improving the health of the county's 1.2 million residents and over 59 million annual visitors. 

Organizational Description
DOH-Orange leads the local public health system in providing the Ten Essential Services of Public Health.  The local public health system encompasses a complex series of relationships between all of the entities that affect the health of the community.  The Mission of the Florida Department of Health in Orange County is to protect, promote and improve of all the people in Florida through integrated state, county and community efforts.  The Vision is to be the Healthiest State in the Nation.  DOH-Orange currently employs a staff of approximately 520 and has an annual budget in excess of 36 million.  DOH-Orange works with its partners to make Orange County a healthy place to live, work and play.  
Services
In order to best achieve its mission and vision, DOH-Orange is organized into a number of program areas that focus on the surveillance, prevention, detection and treatment of the most significant health and environmental issues within the county.  The major services provided by DOH-Orange include:

Infectious Disease Services: HIV/AIDS Surveillance, Prevention and Patient Care, Sexually Transmitted Diseases (STD), Tuberculosis Control (TB), Epidemiology and Disease Control, and Hepatitis.  

Clinical and Nutrition Services: School Health, Special Supplemental Nutrition Program for Women, Infants and Children (WIC), Refugee Health, Family Planning, Immunizations, Pharmacy, and Dental.

Environmental Health Services: Food Hygiene, Drinking Water Treatment and Distribution Facilities, Biomedical Waste, Tattoo and Body Piercing, Public Swimming Pool and Bathing Places Inspections, Group Care Facilities Inspections, Mobile Home Parks, Sanitary Nuisance, Indoor Air Quality, Tanning, Onsite Sewage and Disposal Systems, Well Surveillance, Water Well Construction,  Rabies Control and Tattoo Artist Licensure.
Emergency Preparedness and Response: All Hazards Planning, Leadership of Emergency Support Function 8, Health and Medical, Special Needs Shelters, Medical Reserve Corps, and Cities Readiness Initiative.
Wellness Programs
Staff at the Florida Department Health in Orange County (DOH-Orange) provides wellness programs designed to improve the health of our community. We offer wellness services and programs which include:
The Tobacco Free Orange County Program seeks to help smokers quit, prevent youth from starting the use of tobacco, and protect everyone from second-hand smoke.
The Healthiest Weight initiative was launched in 2013 in an effort to address the public health challenges facing the residents of Florida. DOH-Orange supports these initiatives through a variety of activities and services to education and inform on the benefits of making health choices. 
Staffing
A wide variety of professional and paraprofessional public health staff provide services within the program areas.  These include Board Certified Physicians, Registered Nurses, Advanced Registered Nurse Practitioners, Dieticians, Epidemiologists, Dentists, Pharmacists, Health Educators, Disease Intervention Specialists, Sanitarians and Environmental Engineers, and various other health care workers.
Funding
DOH-Orange services are funded through a combination of Federal, State and Local Funding Sources.  Local funding sources include: local grants, fees and Orange County Board of County Commission Funding.